During our reporting, we came across dozens of people responding to families of homicide victims and vulnerable communities in Oakland with medical, logistical and emotional support. You can hear some of their stories here:
Daryle Allums one of the first people we met during our reporting. Daryle lost seven friends and family members to homicide in 2016. He quickly became an integral part (and co-host) of our story, and helped us to report for the remainder of the year, even as his own friends and family members continued to be shot at and killed.
Audrey Candy Corn is the mother of Torian Hughes, who was killed in Oakland on December 20, 2015. She is an Oakland local, and works with her two surviving sons to combat bullying in schools.
Tammy Cloud is program coordinator and crisis responder for the Khadafy Washington Project, which provides a critical response to families and the friends of homicide victims, in order to prevent retaliation, promote healing and access resources. Cloud has counseled hundreds of people affected by homicides in Oakland.
Jasmine Hardison had one child, David-Remon McDaniel Jr. Jasmine and David lived in Oakland as mother and son, and as best friends. David was shot and killed in a car, while out with friends getting pizza. Jasmine started the King David Respect for Life organization after her son passed.
Lynette Gibson McElhaney is a member of Oakland City Council, representing west and downtown Oakland. She spearheaded the formation of the Department of Violence Prevention, which is charged with reducing homicides in Oakland.
Mitchell Schwarzer is a historian whose research focuses on architecture and urbanism. He is Professor of Visual Studies at California College of the Arts, San Francisco and Oakland, where he teaches courses on the history of the arts from antiquity to modernity as well as seminars on: suburbia; cultural landscape; technology; and spiritual place.
Shareena Thomas helps to run The Oakland Community Medics, a group in East Oakland that teaches people how to treat gunshot and knife wounds. She says the police often cordon often a crime scene from the paramedics, and in the meantime, gunshot victims bleed to death. So she goes into schools, and community centers, and hands out instruction manuals and first aid kits. She says some these victims don't have to die.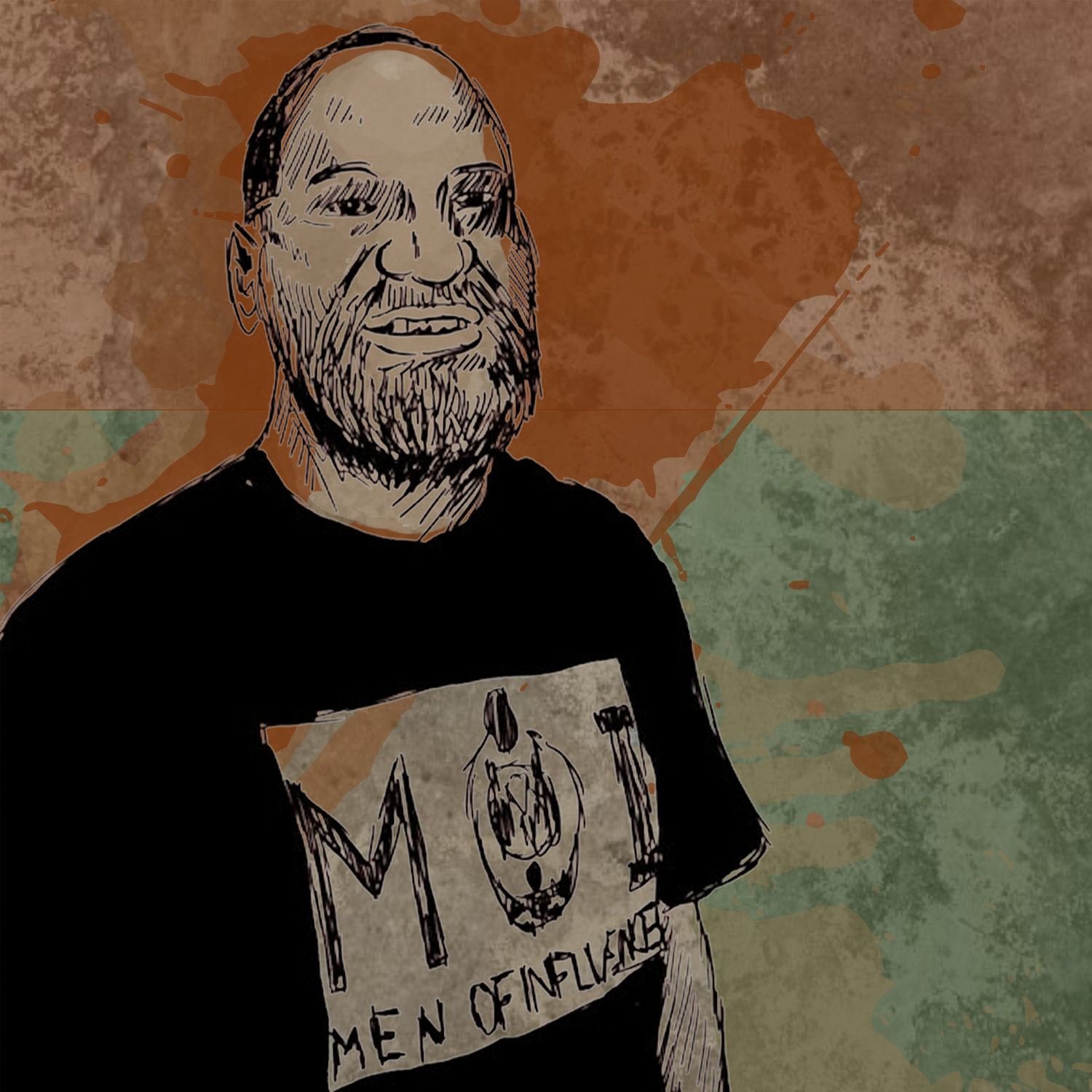 Glen Upshaw started doing violence interruption work before there was a name for it. Now he is the leader of Youth ALIVE!'s Violence Interruption Team. He is also the founder of Men of Influence, where he works to provide the youth with positive role models, and inspire community engagement.